PIRATES OF THE CARIBBEAN
A perfect show for a pirate party.
Short description
A perfect show for a pirate party.
Short description
Fire and pyrotechnic show inspired by the famous ˈPirates of the Caribbeanˈ movie is an interesting and exciting performance for a child's birthday party.
It is also proven popular with pirates of older generation who should, perhaps, know better. Fun for all!
Jack Sparrow and his team, in search of adventures, encounter a Mermaid, with a glowing jellyfish who tries to snare the sailors with her hypnotic singing. The pirate crew work together to escape the clutches of the Siren mermaid. Further down the road, they pick a fight with a gang of skeletons, and again manage to get out of the situation unharmed.
Finally, they reach their long-awaited goal. They find the magic chest with the Firebird who has the capacity to turn ordinary things into gold.
Fascinated adults and children are mesmerized by the fascinating stage show.
The grand finale of Fire and pyrotechnics brings the pirate show to an end, leaving excitement the hearts of the spectators.
Our team will take you to a world of piratical adventure and nautical excitement.
Directed by Ksenia Safi
Pyrotechnic design by Igor Sidorovich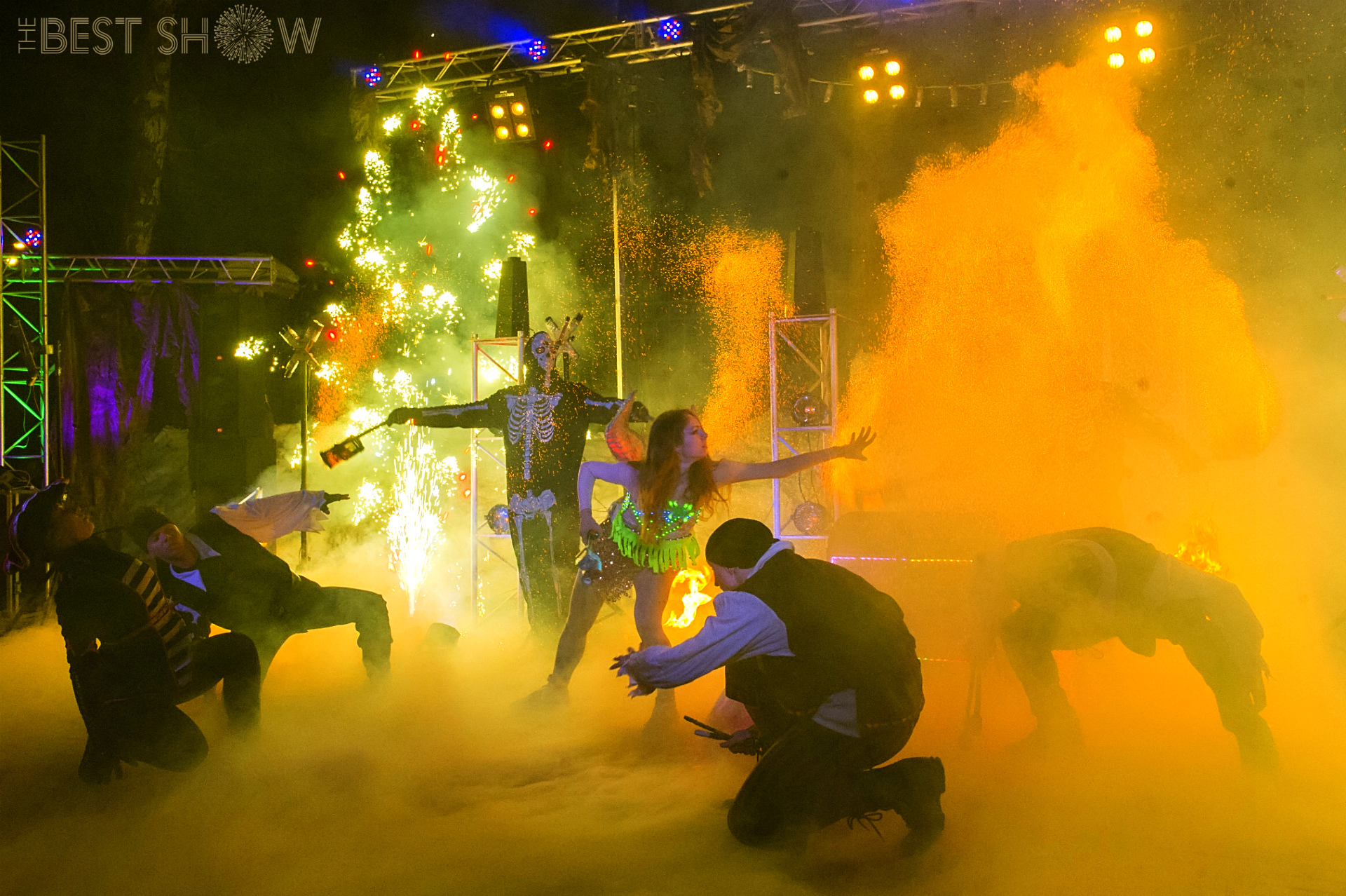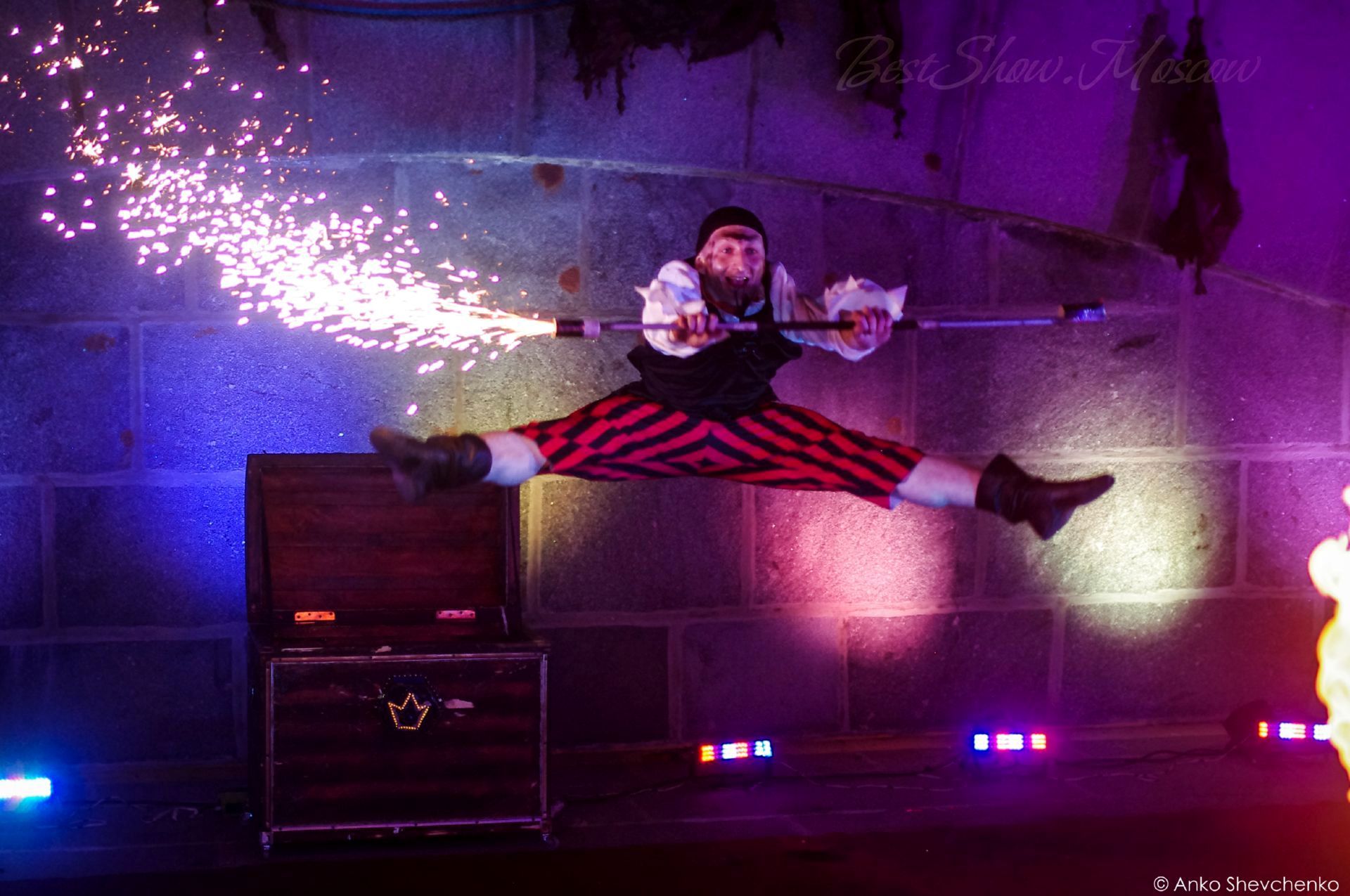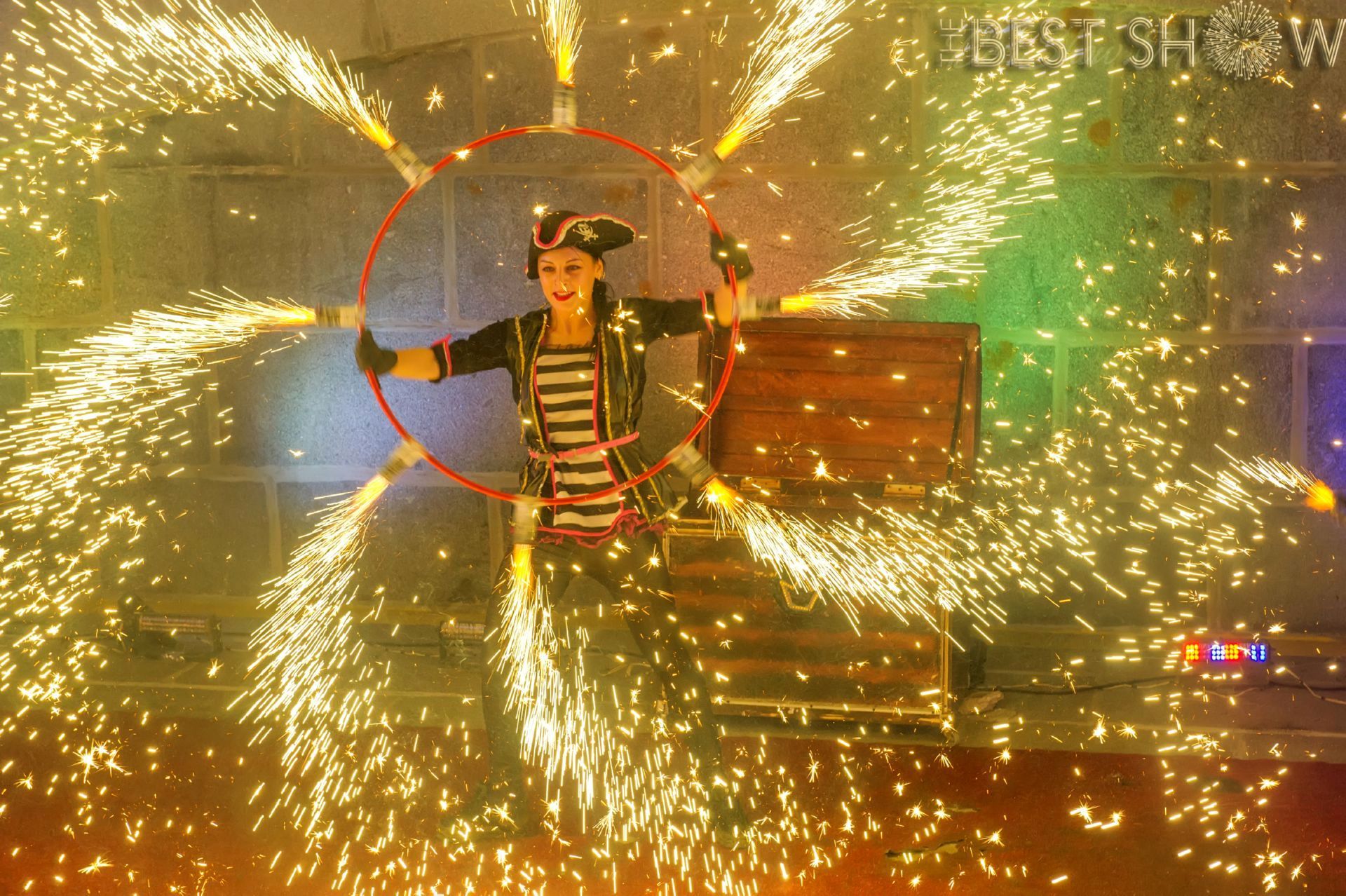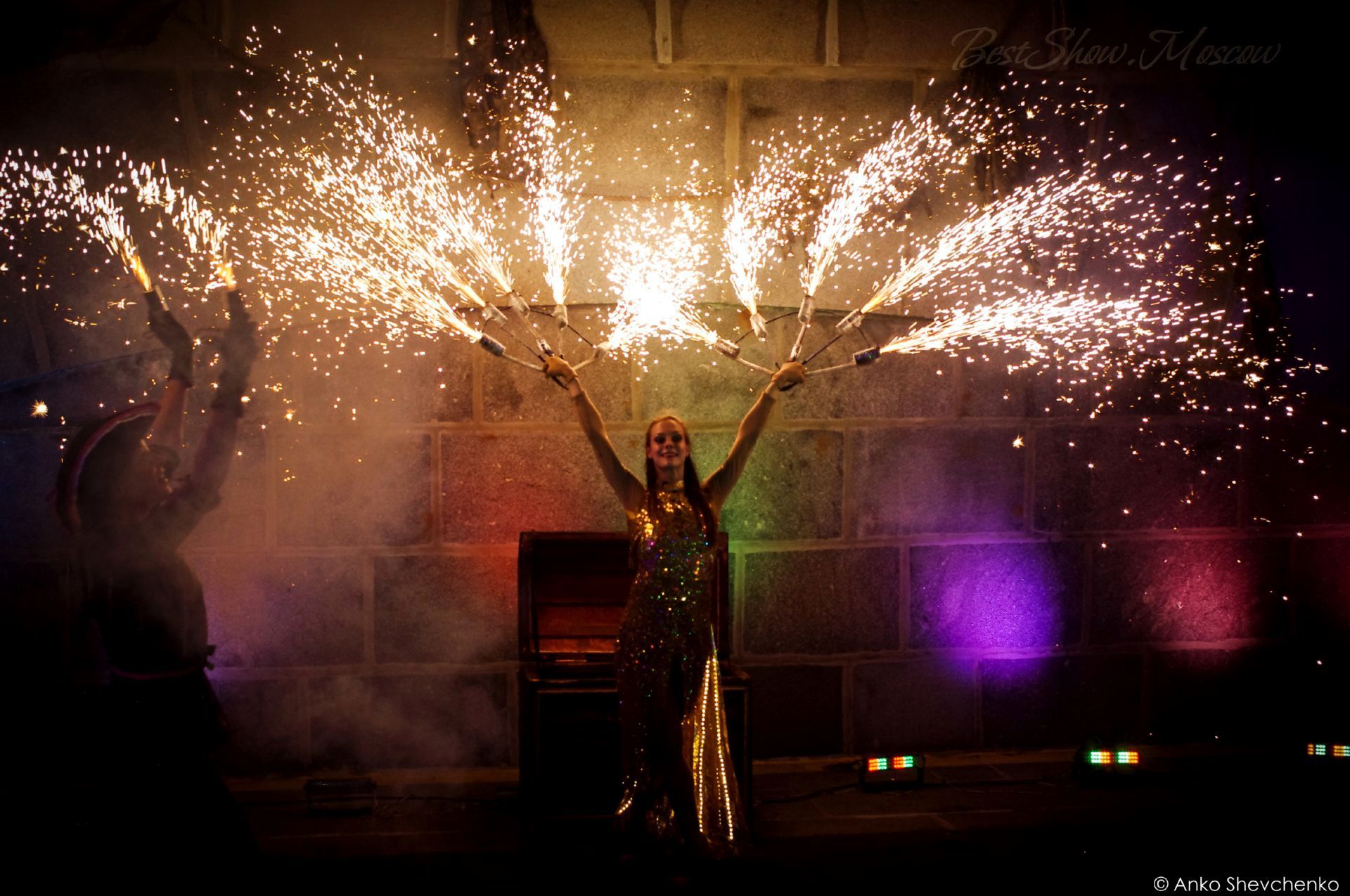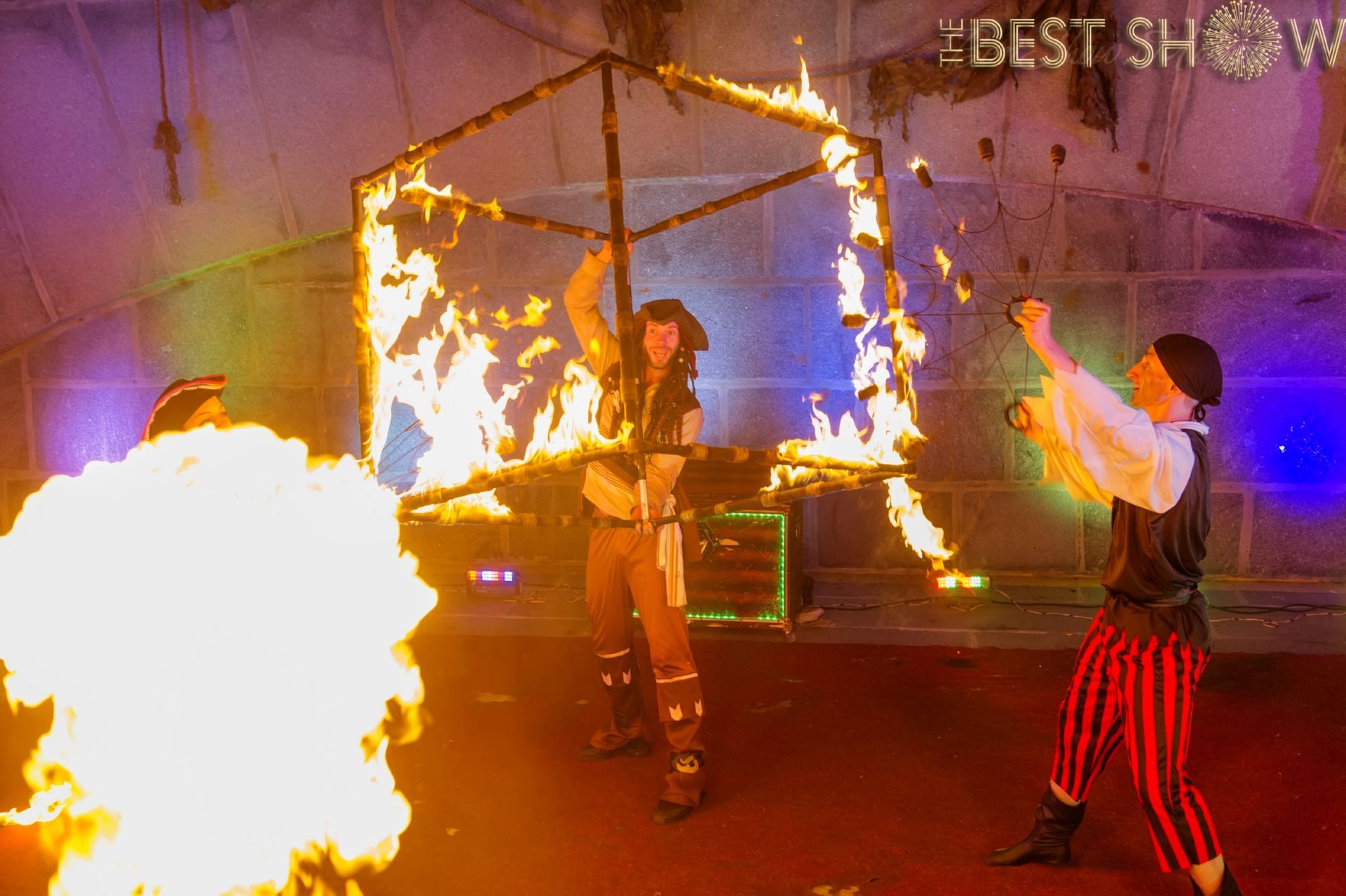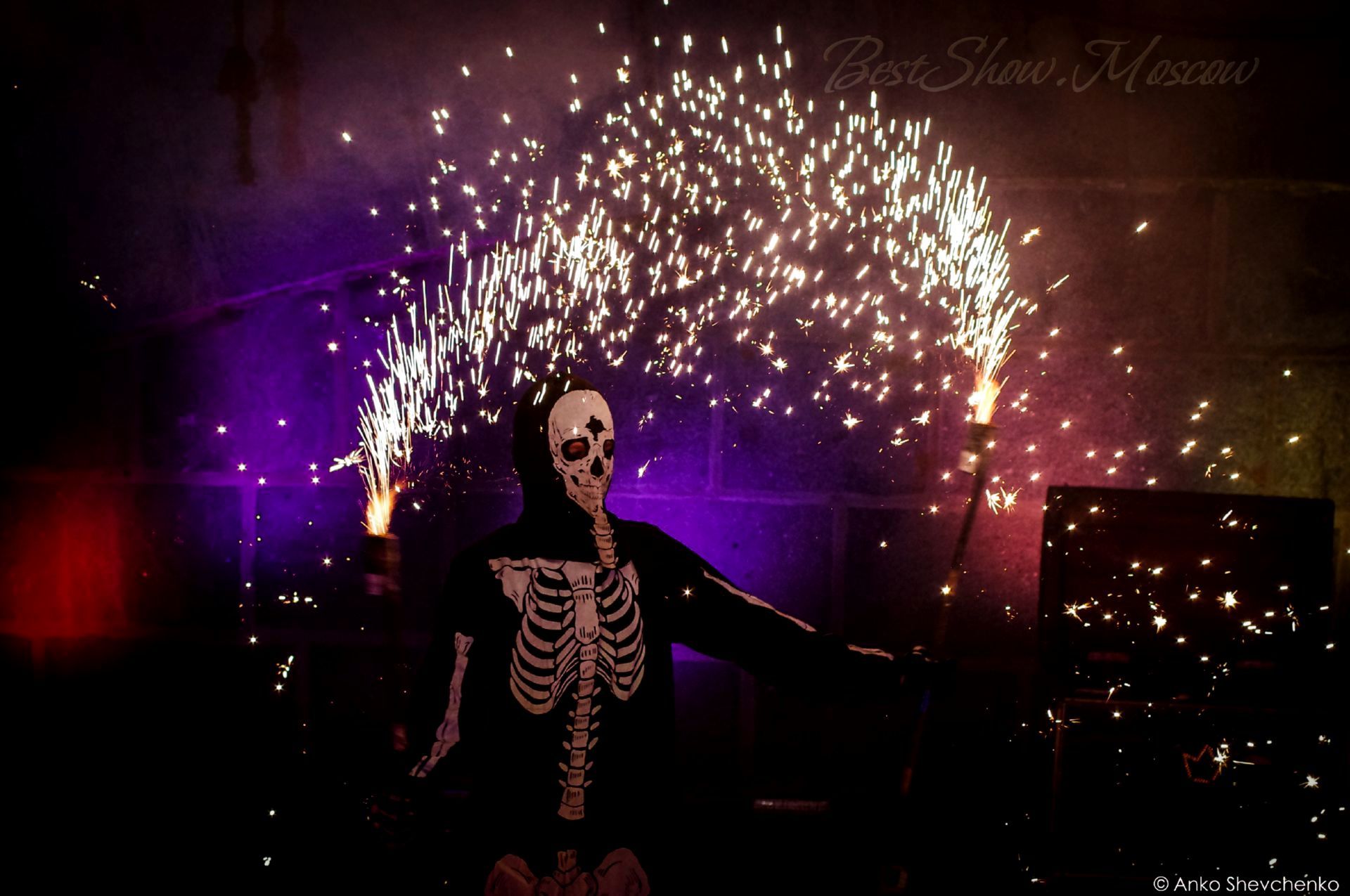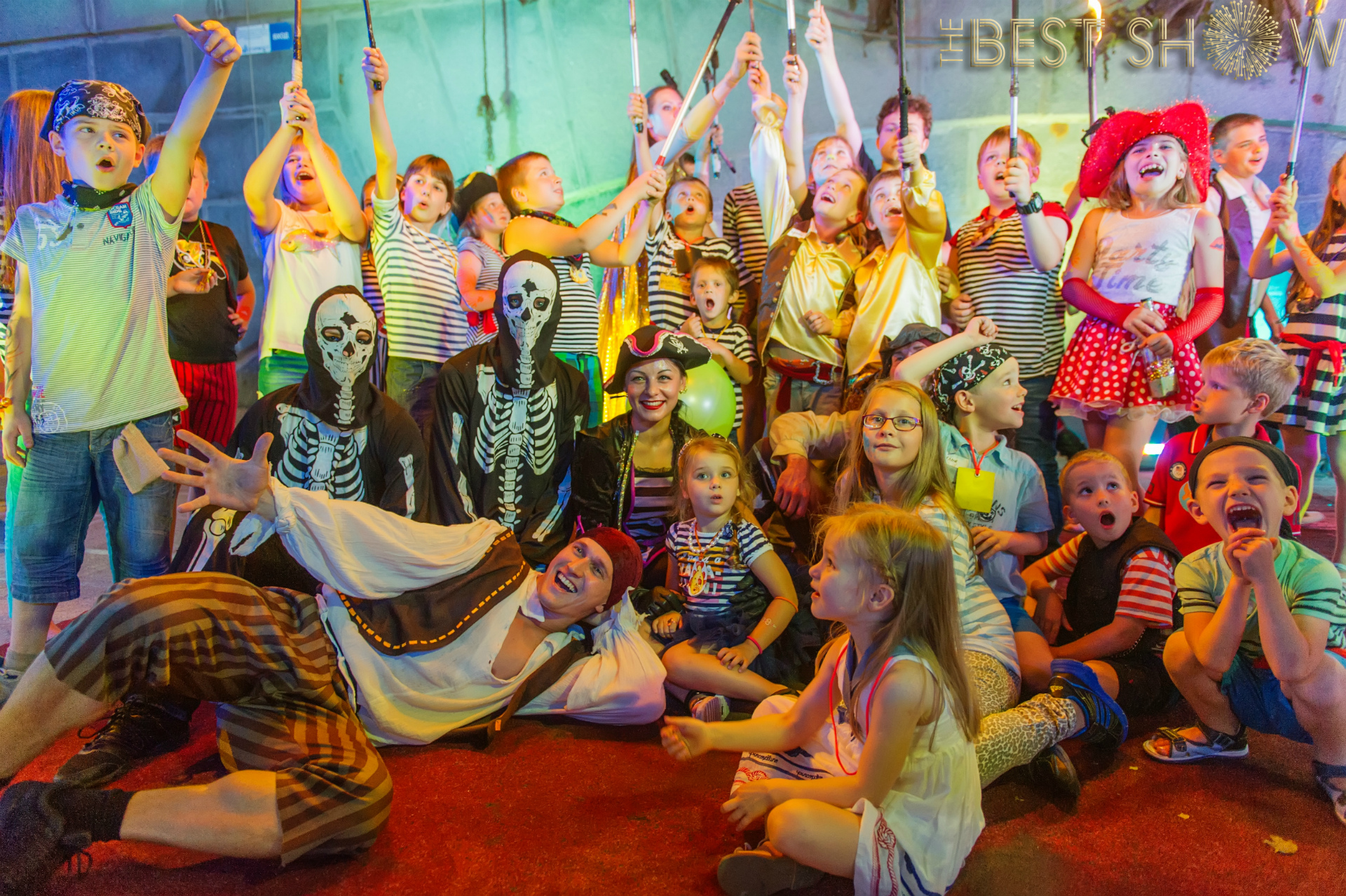 Still have questions?
Request a callback and we will contact you within 30 minutes
Back call