ETERNAL LOVE
Prize-winning composition, bearing the title of "THE BEST WEDDING SHOW" 2015
Short description
This show received the "BEST WEDDING SHOW" award at the International Competition "Wedding fairy tale" 2015, in Moscow.
A jury acknowledged the ˈEternal loveˈ fire show to be the best wedding show in 2015. We are sure that this stage production will meet the highest expectations of the most sophisticated and enthusiastic audience.
The basis of the show is classical dance that has historically personified beauty and elegance. Delicacy is the main feature of this composition. An indispensable element of each of our shows is fire, which makes this piece tender and expressive at the same time. Abundant pyrotechnics, tricks with fire and musical accompaniment to the fireworks will create the festive ambience. ˈEternal loveˈ can become a wonderful culmination to your celebration.
In the final moments of the show principal dancers invite the newlyweds to the lit up stage. At the same time, their names light up at the firewall background. The fireworks display starts when the couple  reach the very top of the stage.
This setting gives a wonderful opportunity to take beautiful pictures of the newlyweds with fireworks in the background.
Direction and choreography by Ksenia Safi
100 000    ₽    1350   €
150 000 ₽    2000  €
190 000   2500 €
200 000    2650  €
250 000   3350 €
300 000   4000 €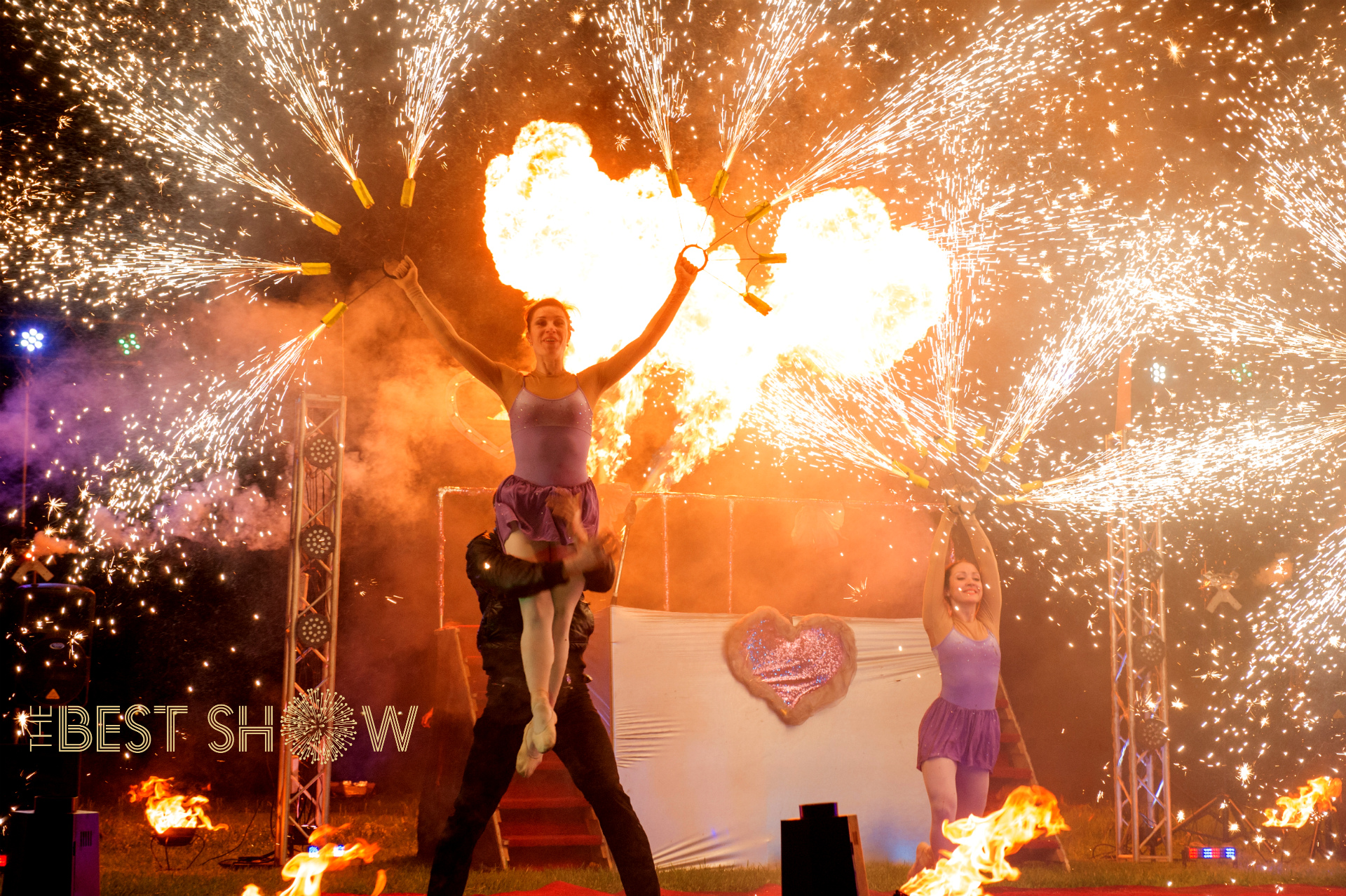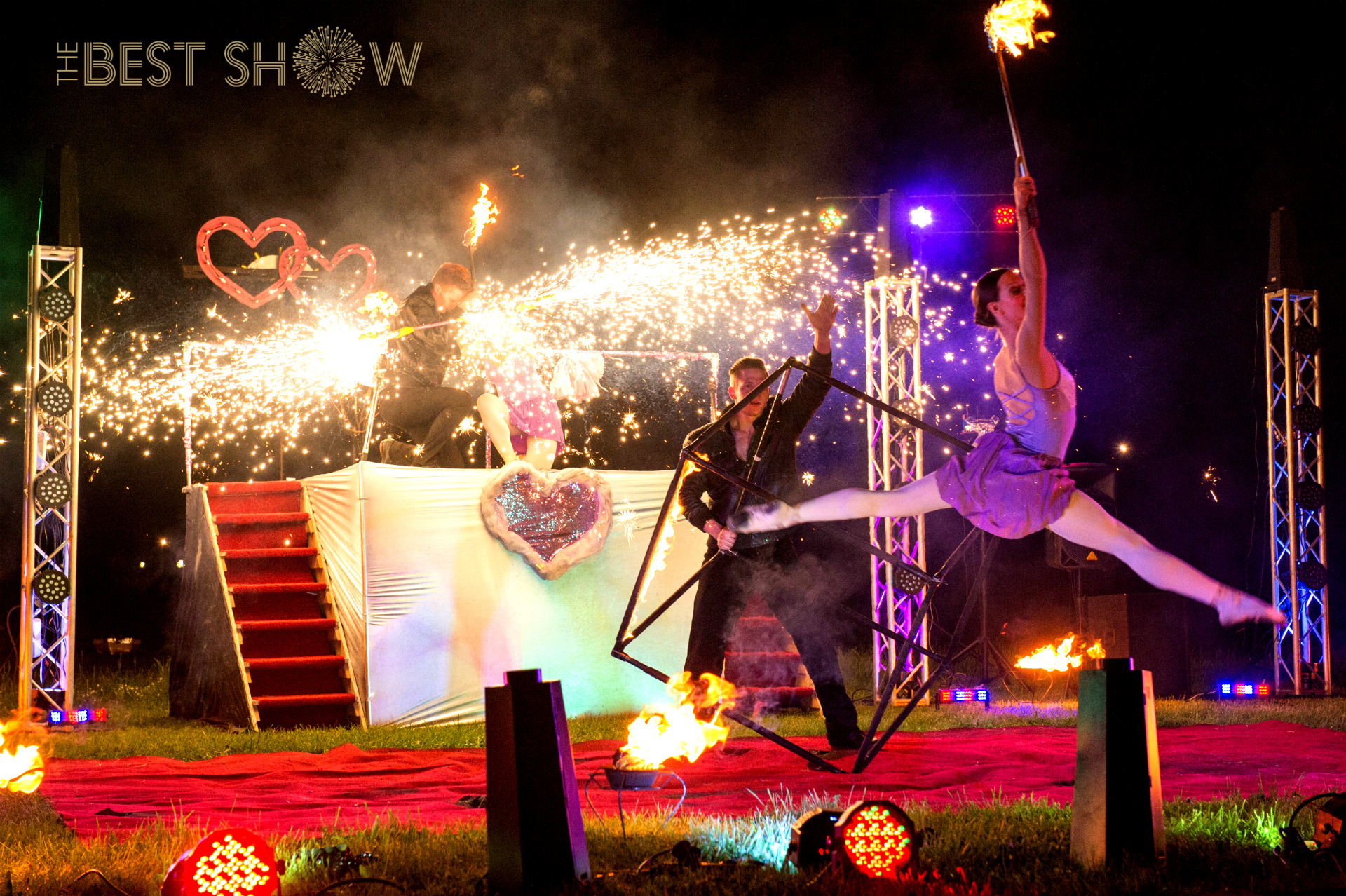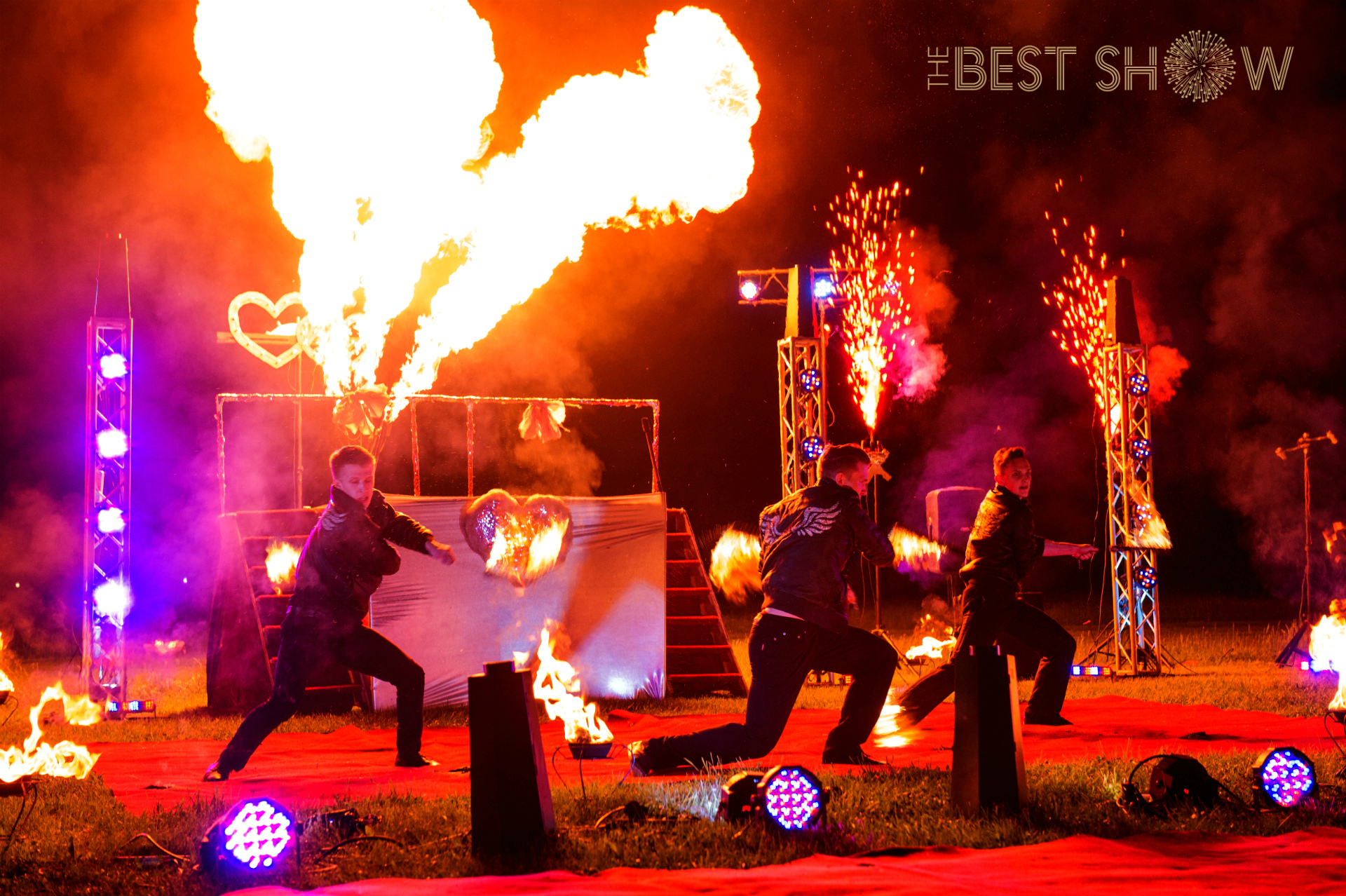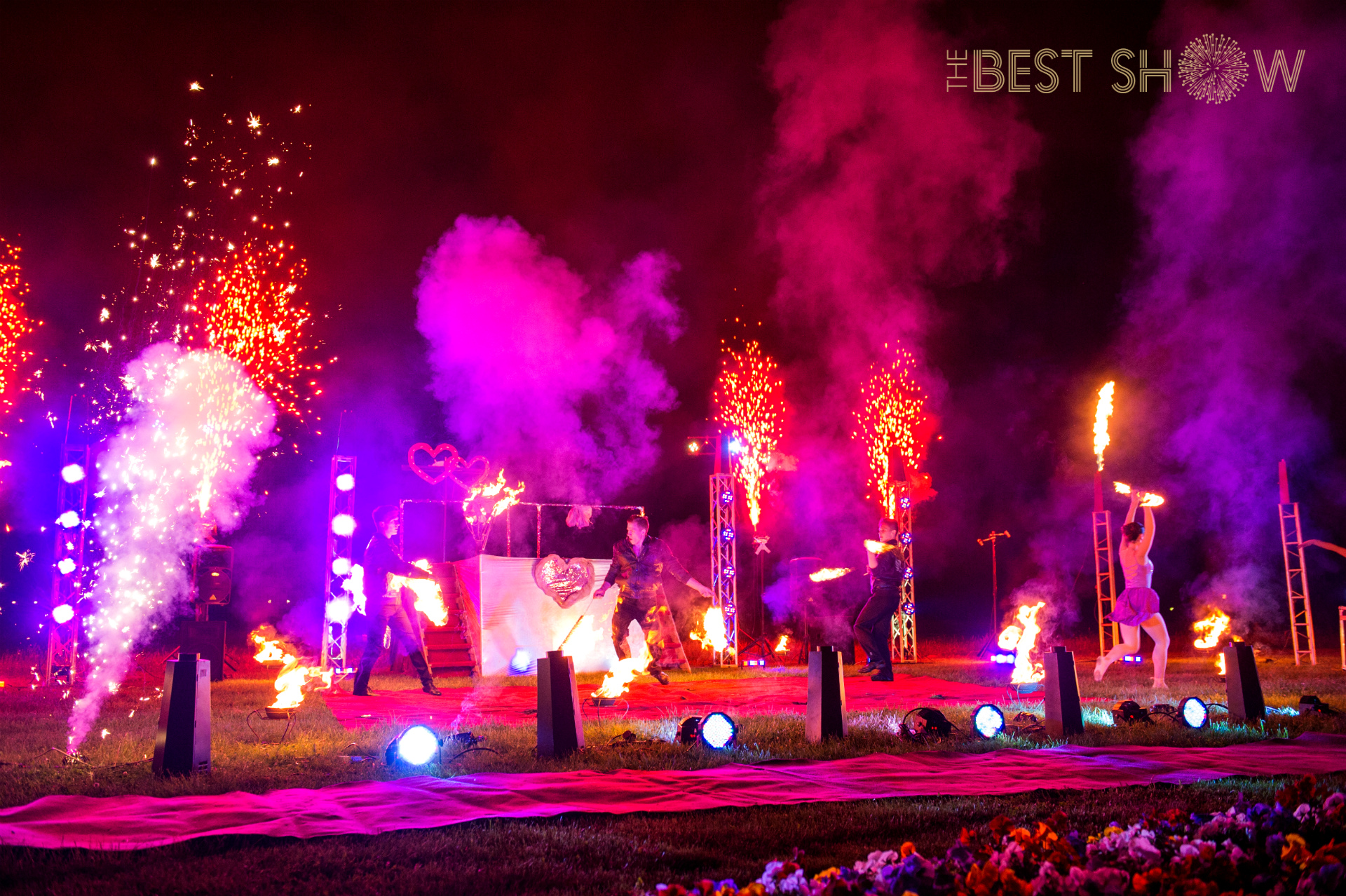 Still have questions?
Request a callback and we will contact you within 30 minutes
Back call