About the project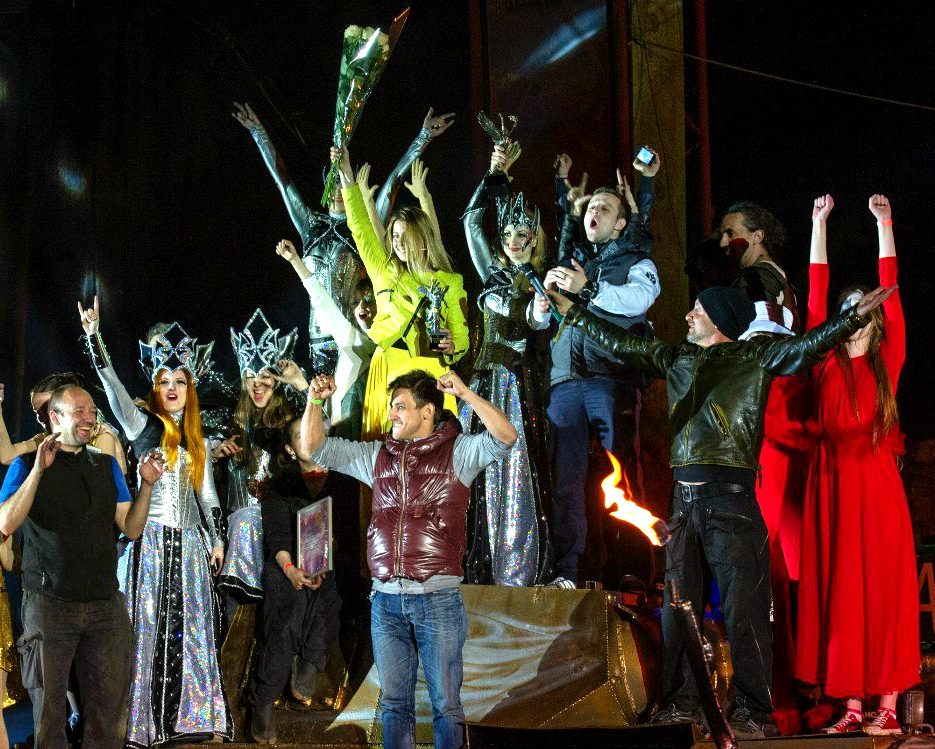 ˈThe BEST SHOWˈ
Is a strong team of creative and talented specialists in pyrotechnics, dance, fire shows, figure skating, gymnastics, extreme sports, implementing new technologies.
We create one-of-a-kind shows!




NEW- CREATIVE-FUN!


Ballet dancers, World and Russian figure skating Champions, sports and aerial gymnasts, acrobatics and  equestrians perform in the shows; the best Russian fire- and pyrotechnic specialists work to the highest standards; motor cyclists perform death defying stunts leaving you breathless. Small children, aspiring ballerinas and actors star in the children's' shows.



All these people give us an opportunity to stage a show of any theme and scale. The shows vary from small ones, suitable for a private party, to large show-programs for city festivals, unique ballets with fire and pyrotechnics or fire shows on ice.





Fire show from «The Best Show» company carries a story,
disclose the nature of the characters and ends with a bright fireworks.




Ksenia Safi, the show producer, graduated from Moscow State University of Culture and Arts. Prior to that she finished choreographic college MOVU(K)I.
She has 12 years of experience in staging multi-media and fire shows, ballets and musicals. Over the years she received multiple Russian and international awards and prizes.




LLC ˈBest showˈ are fully licensed and certificated: